Product Description
Falmec Trento 120 Professional Outdoor Island Rangehood
Premium extraction, quiet technology and innovative design, Falmec takes BBQ Island rangehoods to the next level.
Falmec specialises in quality rangehood systems for covered outdoor use. With powerful motors, unique sensor touch controls and high-performance baffle filters the Falmec Professional Island BBQ series is designed to deal with cooking vapours generated in the most serious of outdoor kitchens.

Through the use of remote motors, filter design and ducting diameter, the Falmec Professional BBQ Island Rangehoods achieve premium levels of extraction.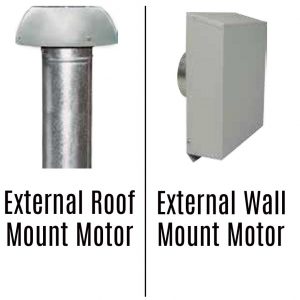 Falmec Professional Series Motors are installed remotely, to enable maximum motor performance whilst minimising the operating sound levels in the entertaining area.
Falmec offer a choice of External Roof (ER) models that are installed up on the roof or external wall (EW) models designed to withstand any weather conditions when installed on an external wall.
Motor Output | 2010 m³/h is suitable for alfresco areas and barbecue cooking. All connect to 200 mm diameter ductwork to maximise the possible air throughput achievable by these powerful motor concepts.

Who are Falmec Rangehoods
The best kitchens in the world have a new, intriguing and positive atmosphere, and it is all thanks to Falmec.
This Italian company has become an absolute leading international player in terms of quality, innovation, design and sustainability. An extensive and varied range for a wonderful kitchen experience, with exclusive technologies, top–quality materials and aesthetic appeal. Their Rangehood Collection is enriched with cutting–edge innovations, exploring additional possibilities and expressions of Falmec excellence.