Product Description
MasterBuilt Gas Smoker- Thermo Temp – Small
Product Description: Bringing innovation to your backyard, patented technology makes this the only propane smoker on the market that maintains a desired temperature so you don't have to. With patented technology, smoke your recipes with the convenience of a conventional oven – no more monitoring or adjusting the temperature. The safety shut-off valve lets you focus on one thing—mastering the art of smoking. ThermoTemp innovation will turn off the propane if the flame ever blows out, giving you piece of mind and a safe smoking experience. The wood chip tray is built into a second door, so you can tryout different flavors without losing heat.
Cooking Capacity: 12 Chickens | 2 Turkeys | 4 Pork Rib Racks | 4 Pork Butts
At BBQ's and Outdoor we live and breathe all things barbecue. Not only do we stock the full range of MasterBuilt Smokers, but we also have the expertise to take your next smoke from good to great!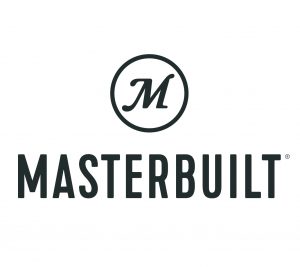 BBQ's and Outdoor also stock an extensive range of Replacement Parts, to keep your barbecue performing at its best.
Can't find what you're looking for? If we don't stock what you're after we may be able to get it in as a Special Order item*. We have access to a comprehensive back catalogue of spare parts so if you're after something specific don't hesitate to reach out to one of our team members via phone or email (03 9462 1522 / thomastown@bbqsandoutdoor.com.au).