The Daniel Boone – Non Wifi Model comes with a built in digital controller, a meat probe, a peaked lid for stand-up chicken/large fowl/rib racks, a convenience tray with utensil hooks, hard rubber tires, and a venturi-style firebox for cyclone combustion. It also has Sense-Mate, a thermal sensor which constantly monitors the ambient temperature. When the weather gets cold, the sensor kicks the grill into Turbo mode, so you don't have to wait long for the grill to heat up! Other features include a positive pressure hopper fan to prevent burn-back, "fan only" mode with automatic shut-off to blow ash out of the firebox after you finish grilling, a 2822 sq. cm.cooking surface and a clearance height of 34cm inside.
At BBQ's and Outdoor we live and breathe all things barbecue. Not only do we stock the full range of Green Mountain Grill Smokers but we also have the expertise to take your next cook from good to great!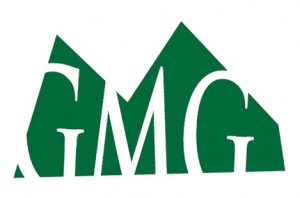 BBQ's and Outdoor also stock an extensive range of Replacement Parts, to keep your barbecue performing at its best.
Can't find what you're looking for? If we don't stock what you're after we may be able to get it in as a Special Order item*. We have access to a comprehensive back catalogue of spare parts so if you're after something specific don't hesitate to reach out to one of our team members via phone or email (03 9462 1522 / online@bbqsandoutdoor.com.au).