Gasmate Rotisserie Kit – 240V
Roast your favourite meats with the Gasmate Rotisserie Kit – 240V operated. Featuring Stainless steel motor housing, this Gasmate Rotisserie Kit will go the extra mile. This Rotisserie Kit Includes: Universal Mounting Brackets, 2 x 4 Prong Forks and 4 Piece Telescopic Shaft (All mounting hardware supplied)
At BBQ's and Outdoor we live and breathe all things barbecue. Not only do we stock the full range of Gasmate Gas Barbecues and accessories but we also have the expertise to take your next cook from good to great!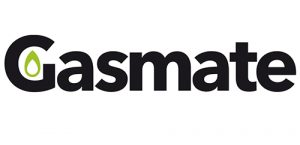 BBQ's and Outdoor also stock an extensive range of Replacement Parts, to keep your barbecue performing at its best.
Can't find what you're looking for? If we don't stock what you're after we may be able to get it in as a Special Order item*. We have access to a comprehensive back catalogue of spare parts so if you're after something specific don't hesitate to reach out to one of our team members via phone or email (03 9462 1522 / thomastown@bbqsandoutdoor.com.au).